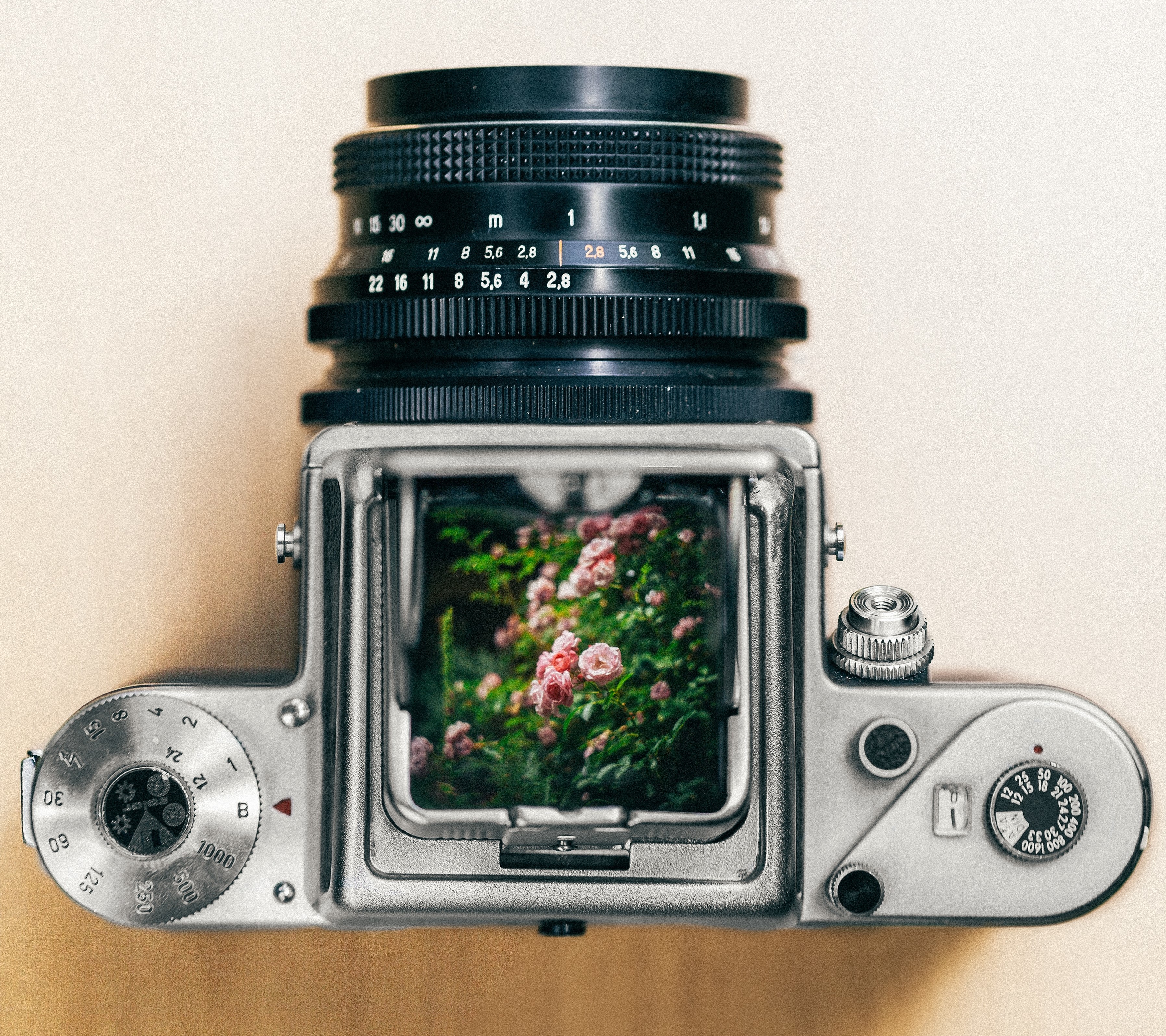 This post was updated on July 5, 2018.
Our team recently had a conversation about the use of free images in blogs and social media posts. Of course we all know better than to just pull something from Google, but there were still some open questions about creative commons, attribution, and to what extent exactly a blog is considered "commercial use." Our art director, Gabriela Martinez, pulled together some great information and resources. We thought we'd share what we learned along with some great free image collections with you.
As blogs fall under the social media category, there are actually a number of high-quality image resources available that are free. Some resources are completely free for personal and commercial use, whereas others request or require attribution. It is always advisable to double-check image permissions to ensure that there are no difficulties later on.
There are a surprising number of quality collections offering hi-res images out there. Here are five of the photo collections we particularly liked:
StockSnap
StockSnap has a large selection of gorgeous hi-res images and adds hundreds more each week. The site is searchable and images can be sorted by date, trending, views, downloads and favorites. You cannot create an account or a likebox, but the images are easy to download. All of their photos are released under creative commons public domain and require no attribution.
SplitShire
SplitShire is a searchable collection of copyright free photos by Daniel Nanescu. You can also browse the collection by category, recent photos and top best photos. The only restrictions are that you cannot sell the photo as-is, no third-party stock websites, and no use in projects with inappropriate content.
Pixabay
Pixabay is a database of over 720,000 high quality public domain images. Most of the images are free for commercial use with no attribution required. There is a lot of good content but you have to work your way through it. It's easy to set up a free account from which you can download images or add them to your favorites for later use.
Public Domain Archive
This is another beautiful collection of free stock photos to which new images are added weekly. You can search the collection or browse using a generous selection of categories. All of the images are completely free for personal and commercial use – no attribution required.
PikWizard
This website offers a large collection of "people doing things" photos along with some really lovely landscapes and still lifes. The photos on this site are free for personal and commercial use with no attribution required. One thing to keep in mind is that the images can only be downloaded in one size, which may require the user to spend additional time resizing before use.
New Old Stock
This site is great for finding vintage images. They're all from the public archives and are free of known copyright restrictions. There is no way to search the images so you have to scroll through them to find what you're looking for. This is a curated collection of images sourced from Flickr so you will want to double-check attribution requirements.
Then there is the infamous Getty images. Although they do offer a staggering number of beautiful free images for blogs and social media, there are multiple factors that make us recommend against using the service:
Images can only be embedded. You cannot download images from Getty and upload them to your site which means that the image could disappear if the image rights are changed. The embedded image also comes with a link back to Getty's site.
Not all images in their collection are embeddable. There is also no way to filter search results for embeddable images – you have to scroll through them and look for the embed icon under the image, which can be tedious.
You are not allowed to resize the image. This can be irritating if you want to adjust the size of the image to fit your text or page. If you want a size other than the embed size you have to pay for the license.
Some of their restrictions can seem a bit foggy. Some of their terms including "commercial use" are not well-defined which can be dangerous as users can violate the conditions unintentionally.
Getty reserves the rights to load ads on the images and track user behavior. Getty's embed tool tracks user behavior which they reserve the right to use for targeted advertising.
For us, these factors outweigh the positive value of Getty's great image collection. There are so many other quality sources to choose from that don't impose such strict restrictions on their images that we prefer to use those collections instead.
Looking for attribution-free images? Check out this guide to free image use and sites with great collections. #SocialMedia #AttributionFree #FreeImages
Click To Tweet
You want to create your own images?
For those of you who are looking to create your own graphics or images, Snappa's Starter account is a great free resource. You are given access to over 18,000 images, 5 shares/downloads per month, and a number of templates. You can also connect 2 social media accounts and post directly. Of course there is also the option to upgrade to their Pro account for $10/month which gives you unlimited templates, shares and other perks.
Which royalty free image sites and image editing services do you use and what makes them valuable? Let us know, we would love to get your input.
***