Brand Designer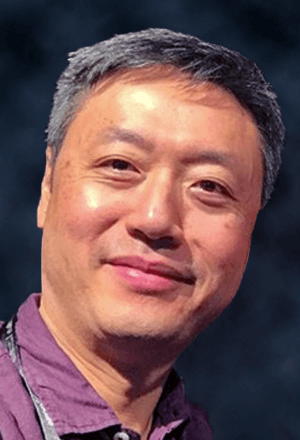 Filip is an award winning brand designer with extensive experienceserving Fortune 500 corporations, top tier branding agencies, startups, and non-profits in brand asset creation, product development and sourcing.
His area of expertise includes Corporate Identity, Brand character development, User interface design, Icon systems, Technical visualization, Motion graphics and other Visual communication channels.
Always passionate about social enterprise ideas, Filip won a business plan award at the University of Chicago Booth School of Business New Venture challenge for developing a food-manufacturing concept for Arusha, Tanzania. As a brand-focused and purpose driven entrepreneur, he co-founded two beverage brands for the U.S. and European markets.