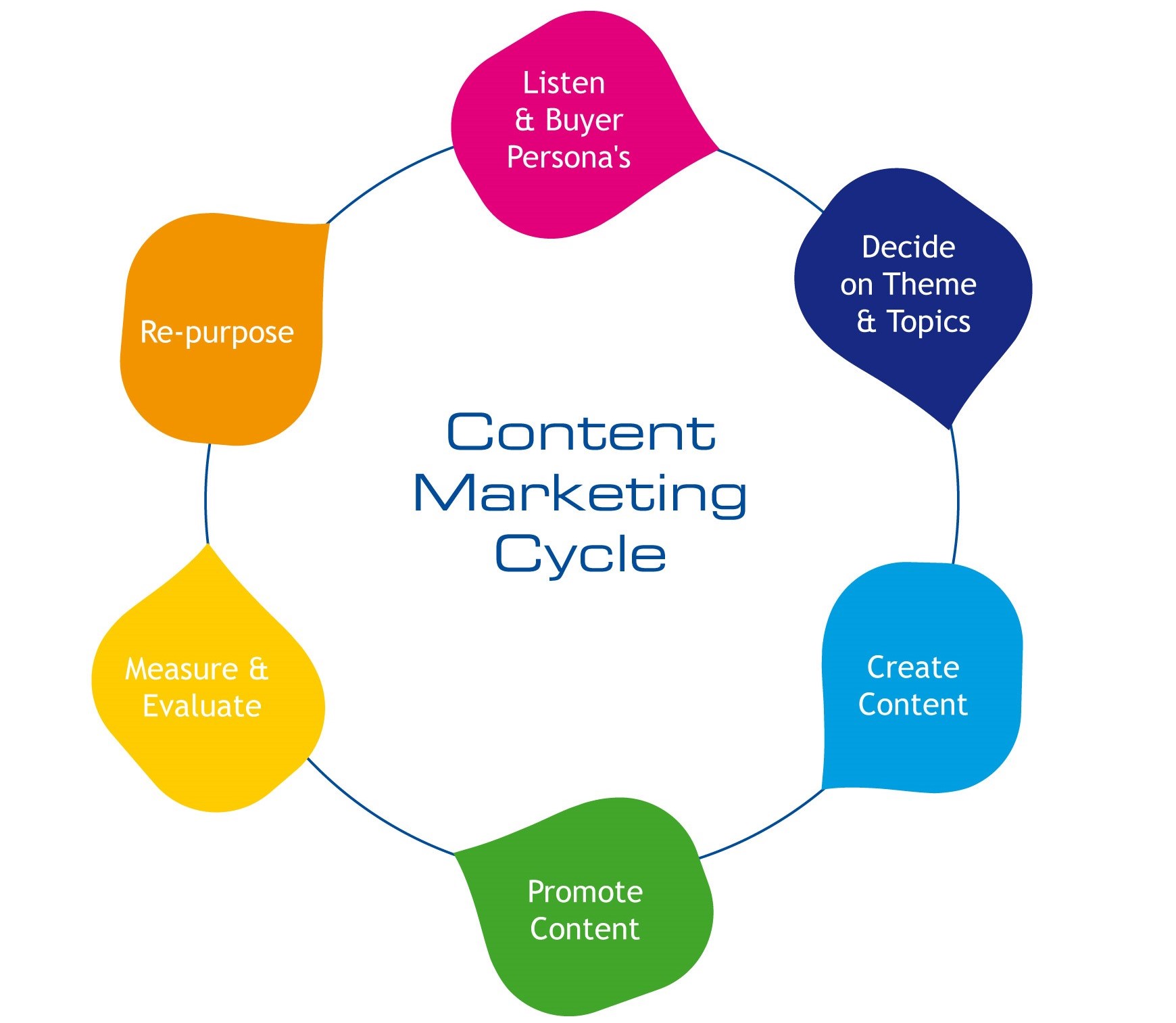 Content marketing can be hard work. Especially long-form content creation such as whitepapers, podium presentations, keynotes and books.
The good news is once you have created this main thought leadership piece of content marketing, it's a snap to create 50 or more pieces of content. These 50+ pieces can be used across a variety of channels that will appeal to a range of learning styles, just by their very nature. How, you ask?
Let's use a whitepaper as an example. From the content in a typical whitepaper, the following 50+ pieces of content can be derived:
4 blog posts on your website
4 posts on LinkedIn
12 tweets
12 Facebook posts
12 LinkedIn posts
2-3 infographics, depending on your content (great for visual learners)
1 webcast (ideal for auditory learners)
1 podium presentation (also ideal for auditory learners)
1 SlideShare deck (great for visual learners)
4 videos (great for visual/auditory learners)
1 trend report
1 executive highlights report
Total: 55-56 pieces of content
For the most part, these various forms of "new" content are derivations of the original content, with some of these requiring some repackaging of the content. Pretty easy, right?
The best part is it means you don't have to come up with "new" content all the time, which can be draining. Repurposing content also means your message will be consistent and people are more likely to see it than if it was just a one-and-done posting that is easily missed.
Looking forward to seeing your new easy to implement content strategy!
Please share your ideas for making content marketing easier in the comments below.
Until next time,
Jenn
How does your budget compare? 
Jenn LeBlanc, CEO & Founder of ThinkResults Marketing, works with tech CEOs and CMOs to drive results. Whether it is a 350% increase in web traffic, a 1400% increase in online leads, or a 400% increase in conversion rates, Jenn and the ThinkResults team deliver results.
Check out our free online quiz about the 10 Elements of a Successful Launch, including the content marketing element, to see where you fit and what you need to do next. Or simply set up a call, and we can talk about your situation and how to make your content marketing work for you.