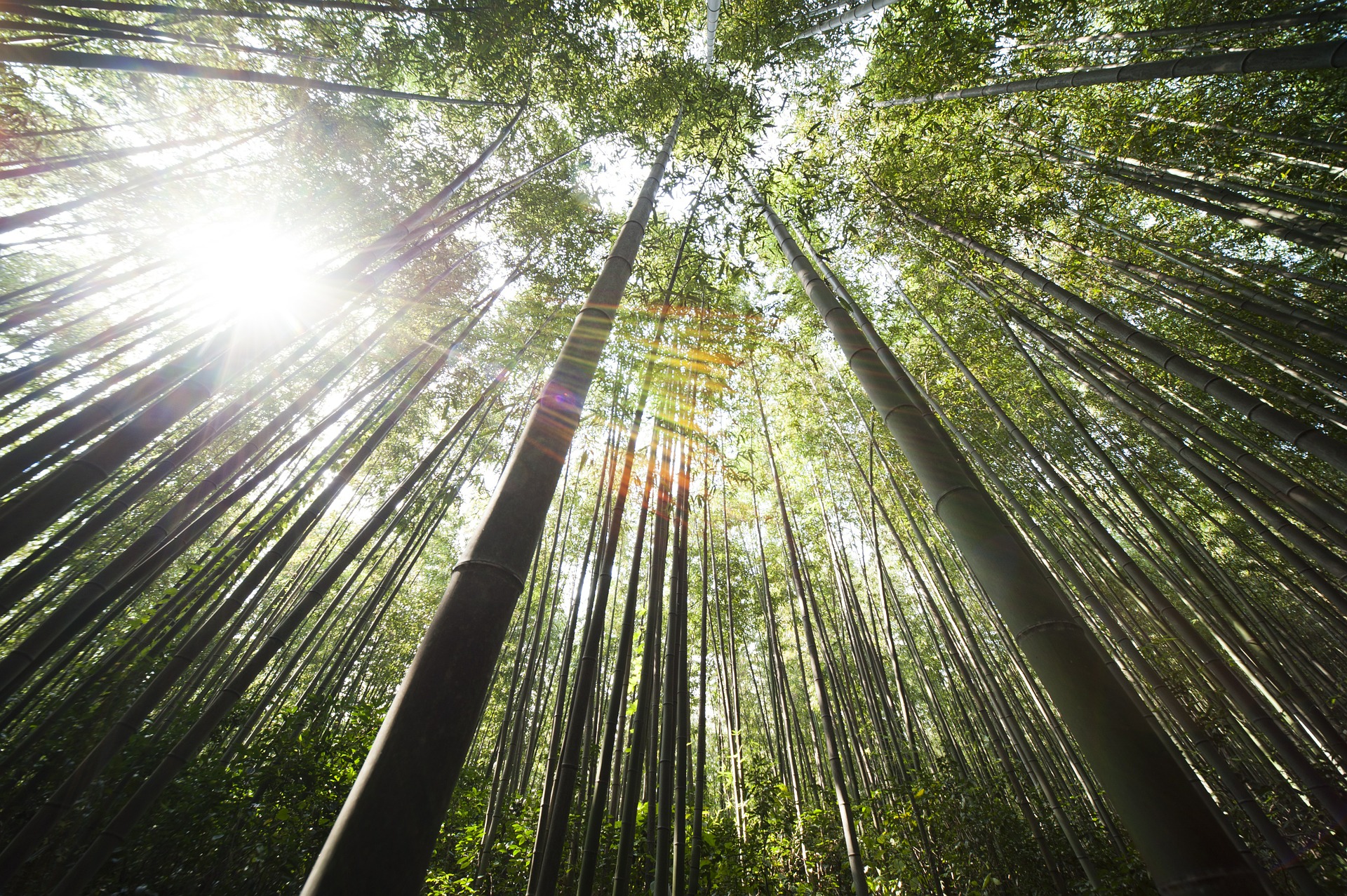 We at ThinkResults Marketing are incredibly honored and excited by our latest award as the 10th fastest growing private company in the Silicon Valley area!
Each year the Silicon Valley Business Journal  reviews and selects privately held companies with the highest percentage in growth to honor at the Top 50 Fastest Growing Private Companies in Silicon Valley event. This past year, we have seen the hard work and dedication of our team lead to steady organic growth rate of 161% and are excited to be recognized as a leading small business in Silicon Valley.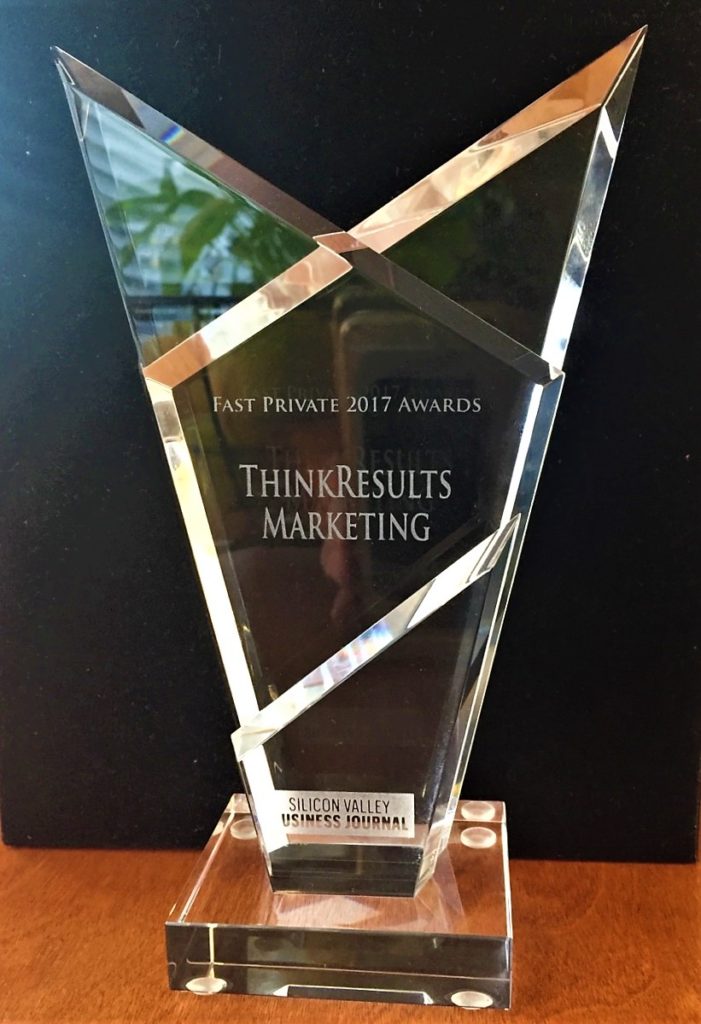 Guided by Jenn LeBlanc, ThinkResults Marketing has become a leading strategy and marketing agency with a talented team that delivers powerful long-term results to its clients. Over the years the dedication of our team has allowed us to drive over $1.5B in new revenue to our clients. We do this by meeting the challenges of the launch and repositioning process with excitement, critical analysis, and cutting edge thinking.
···
Check out our free online quiz about the 10 Elements of a Successful Launch, including the content marketing element, to see where you fit and what you need to do next. Or simply set up a call, and we can talk about your situation and how to make your content marketing work for you.