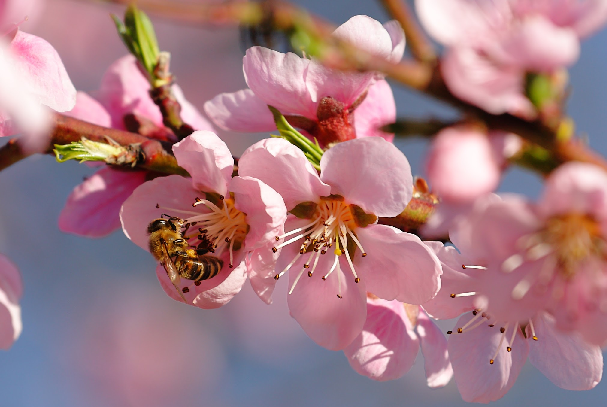 Join Jenn LeBlanc on Saturday, March 18 for an exciting event hosted by Women Health Care Executives (WHCE).
WHCE's Spring Refresh is an event focused on revitalizing and refreshing your professional life. We'll start off the morning with a delicious brunch buffet and networking session followed by three presentations.
Jenn LeBlanc will speak on why social media is so important and how it can be leveraged along with your personal brand to advance your career. During this interactive session you'll learn how to refresh your LinkedIn profile and we'll develop your fresh new headline and summary. Jenn will be joined by designer and yogi Jessica Midden who will look at how to incorporate mindful mediation in the workday.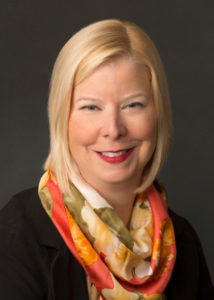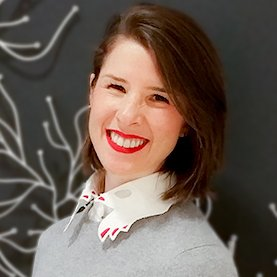 Event Agenda:
9:00am-12:00pm    Brunch
9:30am-10:15am    Practicing Mindfulness Mediation at Work
10:15am-11:15am  How to Advance Your Career Using Social Media
11:15am-12:00pm  Presentation 3
Don't miss this valuable opportunity – register here!
Tickets: 
$25.00 Member Ticket
$40.00 Non Member Ticket
$15.00 Student Ticket
For more information, visit the WHCE event page.