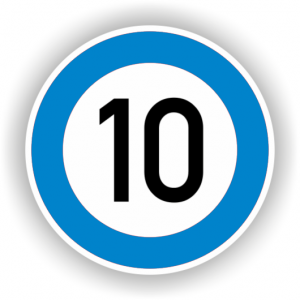 As you approach the launch of your company or new product, the details can become overwhelming. With 38-55% of product launches failing, either at market or just prior to launch due to unreasonable risk, there is so much is at stake.
Join Jenn LeBlanc, CEO and Founder of ThinkResults Marketing, one of the top ranked agencies in Silicon Valley according to the Silicon Valley Business Journal, to learn about the 10 elements required for a successful launch. This launch assessment methodology is based on years of experiences and dozens of launches, delivering over $1.5B in new revenue to clients.
At the end of the presentation, you will have a clear Launch Action Plan based on your unique situation so you can focus your marketing dollars for maximum growth.