Strategic Branding: Getting It Right the First Time
Brands exist in the minds of customers, so you will have a brand whether you develop one or not. Learn how to create a brand that provides differentiation and preference for your products and services.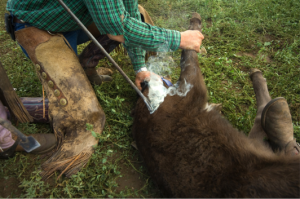 This overview of strategic branding will show you:
Why you have a better chance of succeeding with a strong brand
How to develop great messaging and positioning, including an interactive format to get you started successfully
What to do – and not do – when designing your logo and other elements of your corporate identity
Results from our proprietary research on launch best practices so you can get it right the first time
You'll leave this one-hour webinar with a solid understanding of the principles of strategic branding and how you can apply those principles to your current projects.
A recent attendee of this seminar said it was the "most useful presentation on strategic branding" she had attended in all her many year of being in business.
All registrants will receive a copy of the presentation.