DLA Piper Women's History Month Event: Accelerating the Success of Women Entrepreneurs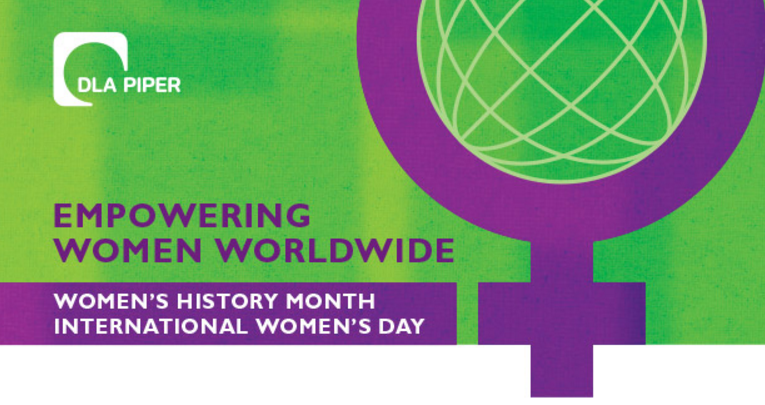 Join Jenn LeBlanc on Wednesday, March 22 for an exciting event hosted by DLA Piper's Leadership Alliance for Women in honor of Women's History Month!
This complimentary session has been developed around accelerating the success of women entrepreneurs and is designed to be especially helpful to women who are startup founders or early-stage executives.
The evening will be led by a group of women lawyers and women executives who will provide answers and advice to legal and business questions during their "office hours." The evening has been structured in a speed networking style to allow each participant the opportunity to meet with advisors from multiple disciplines.
A hosted cocktail hour and networking reception will follow the mentoring sessions.
Agenda:
5:00 pm – 5:30 pm – Registration
5:30 pm – 5:45 pm – Introductions
5:45 pm – 7:45 pm – Office hours
7:45 pm – 9:00 pm – Networking reception
Don't miss this valuable opportunity – register here by March 8th.
For more information, visit the DLA Piper event page.