The Products and Services that Make ThinkResults Hum
These are a few of our favorite things ….
In all seriousness, these services rock our world and we'd like to recommend them to you. Yes, we generally get a small commission when you click on the links below but our brand is not worth recommending something or someone we don't rely on ourselves.
Email Marketing Partner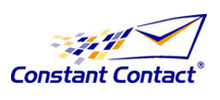 We've been using Constant Contact for years for our clients and are pleased with their service and breadth of products. Email marketing is an effective tool to grow your business – when it's done well.
Extranet/Project Management System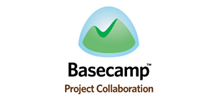 We love our extranet from 37 signals because it allows us to manage projects seamlessly across geographies for all of our clients. We can track due dates, post deliverables and have conversations internally and with our clients at any time, from any place. Aside from Barbara, it's the glue that keeps us together.
Hosting Provider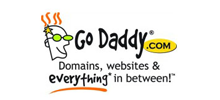 We've been a customer for years and recommend Go Daddy to all our clients because they have the best customer service in the biz and good, solid products. We are a tad passionate about what's lacking in hosting providers as an industry, so if you really want our opinion, read our blog about what to look for in a hosting provider.