Senior Linguistic Strategist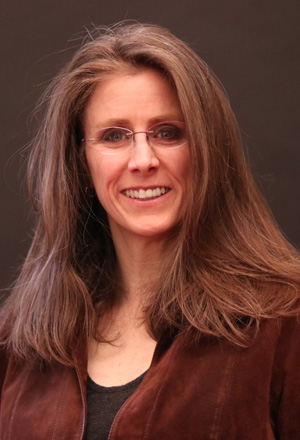 Formerly a professor of linguistics at Harvard University and UC Berkeley for 14 years, Lynn has deep expertise in the nature and use of language. Her innovative work was recognized by awards from Harvard's Mind/Brain/Behavior Initiative and the University of California's prestigious Hellman Fund.
Lynn works with clients in a wide range of industries (including global private equity/social impact, tech, consumer tech, B2B, biotech, fintech, security, cryptocurrency, streaming media) in Silicon Valley and globally, as well as partners with global branding firms Prophet and Landor.
Lynn serves as an advisor at Stanford's Center for Entrepreneurial Studies, is faculty at Alchemist Accelerator, and mentors at The Silicon Valley Institute, Women's Startup Lab, VC TaskForce and TiE Launchpad. She is a frequent invited speaker on name development and naming strategy.